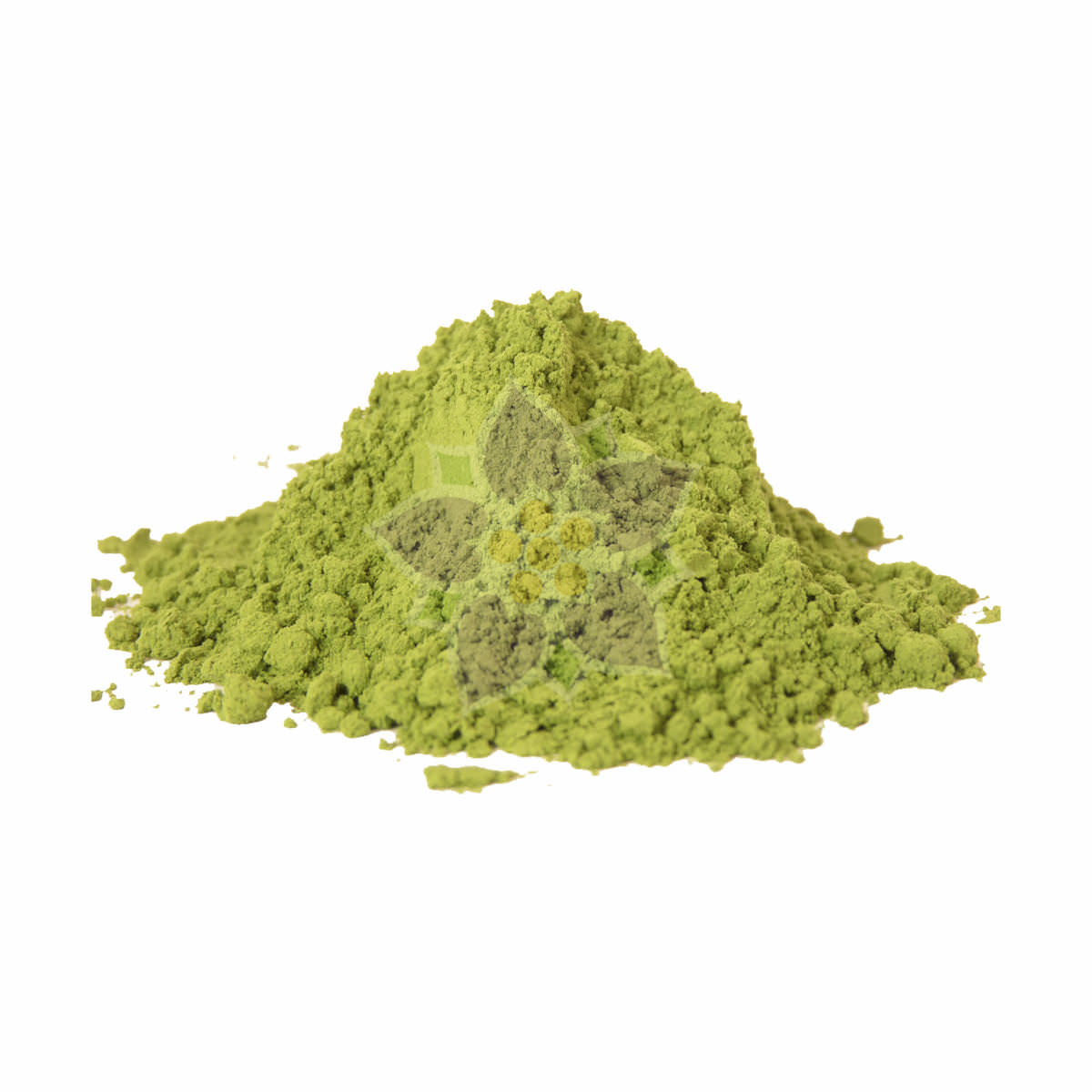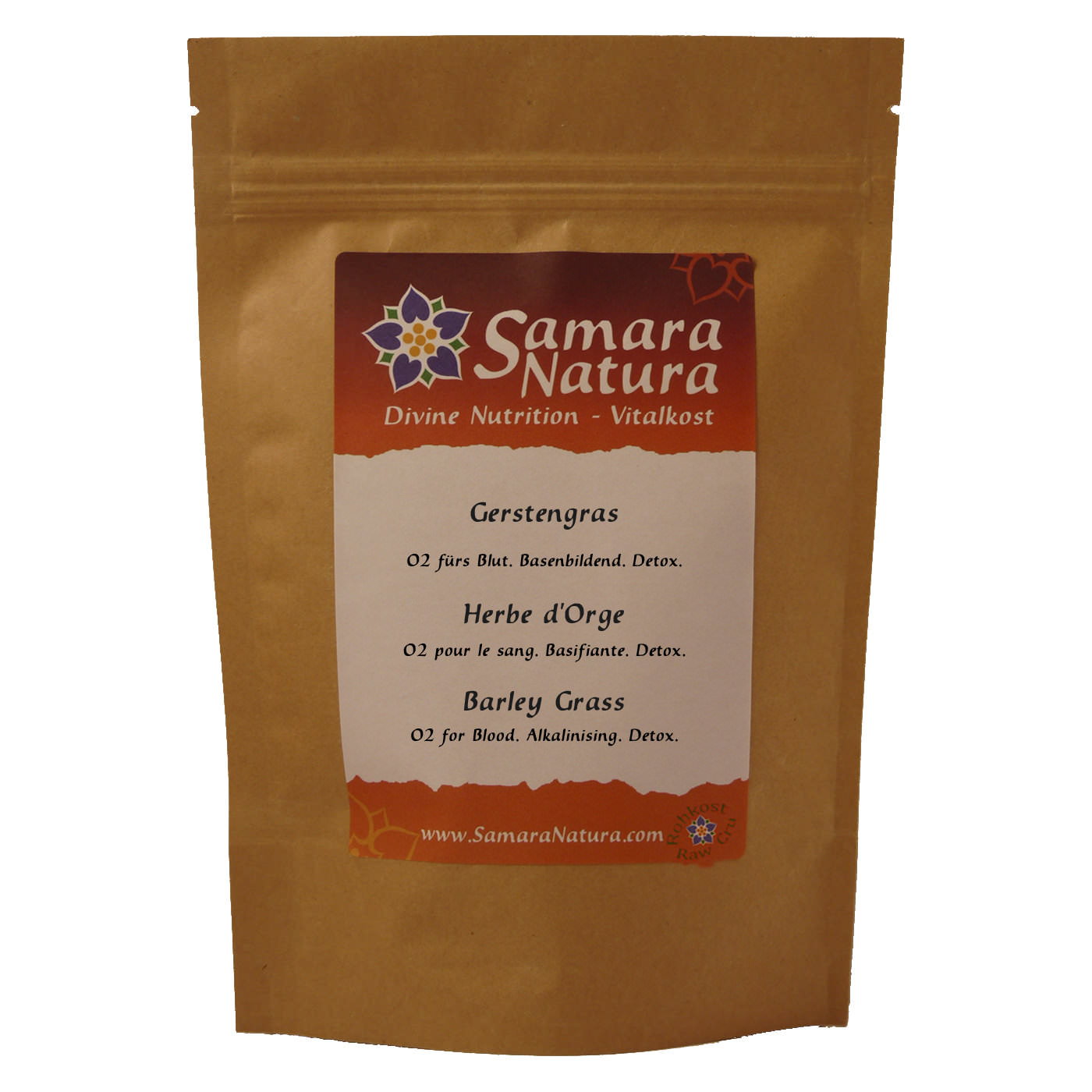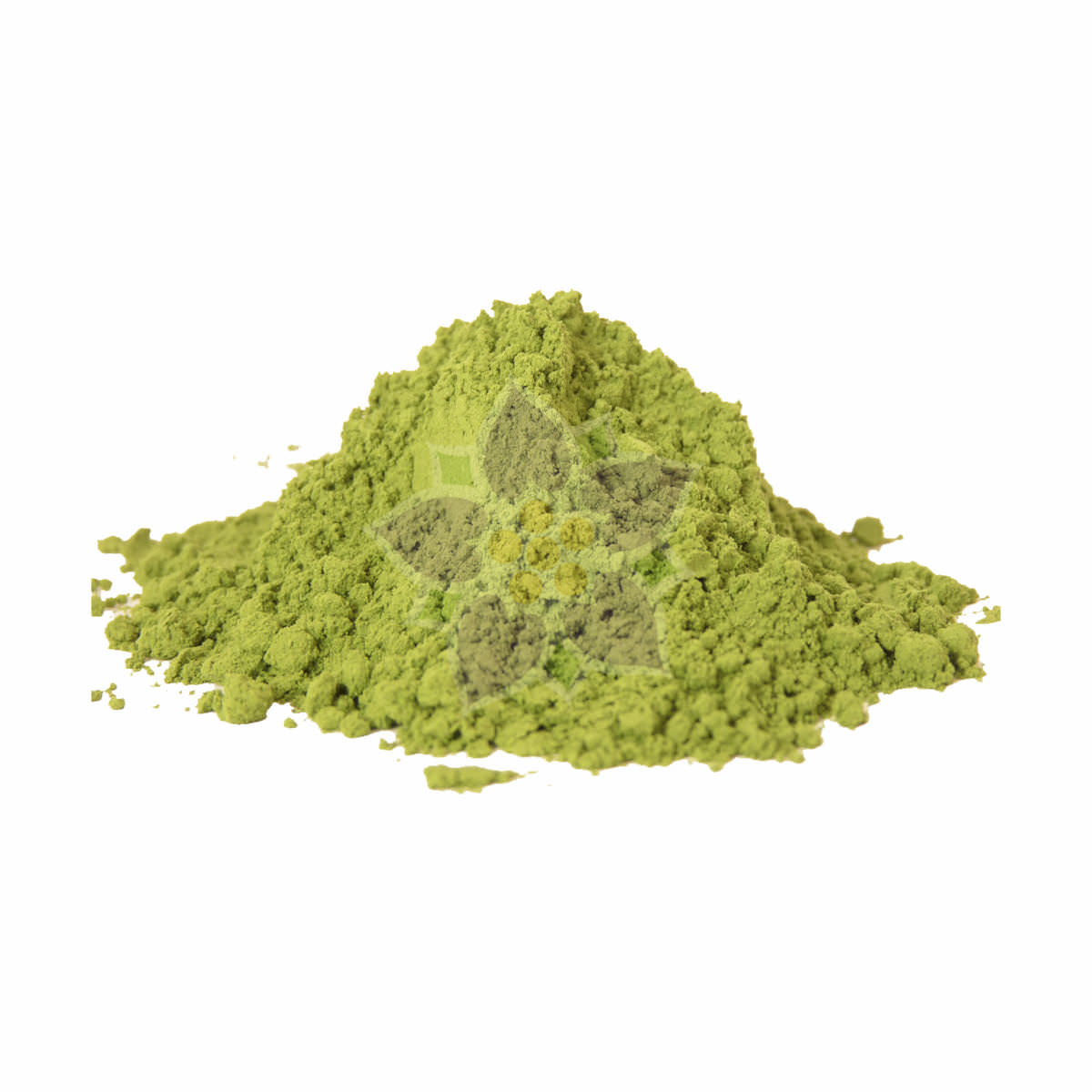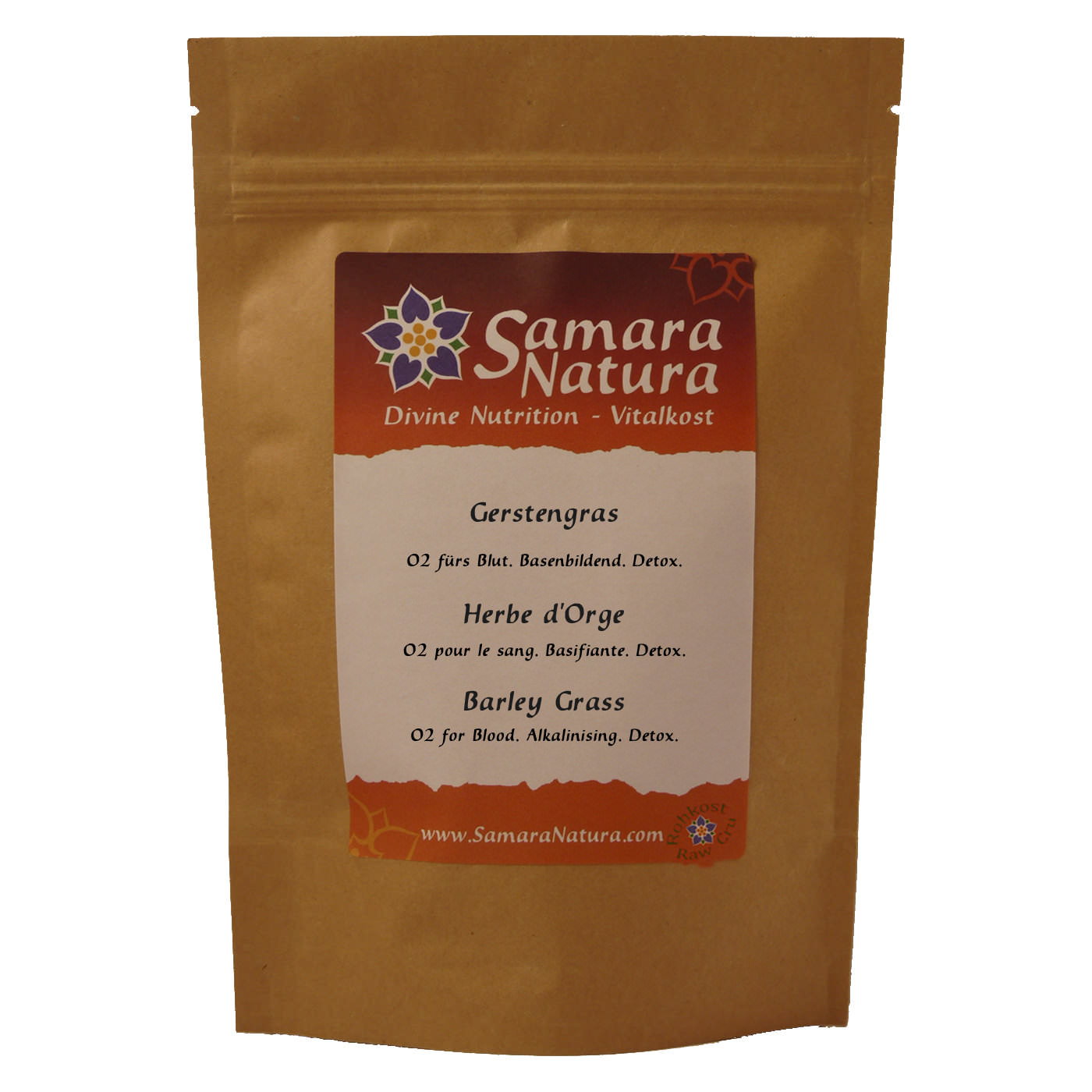 Quantity
Unit price
Base price
To

2

CHF 25.00*

CHF 10.00* / 100 Gramm
From

3

CHF 23.75*

CHF 9.50* / 100 Gramm
Available, delivery time: 1-4 days
Organic Barley Grass Powder from Germany
Update: Our barley grass powder now comes from organic farmers in southern Germany (Lake Constance region). Due to the better purchase prices and lower transport costs, we were able to reduce the price for the 250g bag from CHF 35 to 25 (or CHF 62 to 42 for the 500g).
Why Consume Barley Grass Powder?
Barley grass contains a variety of vitamins, minerals, enzymes, amino acids, phytochemicals and antioxidants. Regular use of barley grass powder can help the body maintain its optimal levels of all the nutrients it needs.
Barley grass is very easy to digest. They are also cheaper than most multivitamin and multimineral products. It's easier to live a happy and active life in a body that's replenished with all the nutrients it needs!
What makes our barley grass powder special?
Our Barley Grass Powder is 100% pure, grown without pesticides and agrochemicals, and is made from young shoots, which is why it has such a rich green color. The grasses grow exclusively outdoors in the sun-drenched, mineral-rich and fertile soils of southern Germany (Lake Constance region). They are harvested before the culms develop and are immediately dehydrated at low temperatures. The gentle drying and grinding takes place in a regional company at below 38° C, which means that many nutrients and vital substances are preserved. This ensures that the high-quality nutrients, including the heat-sensitive enzymes and vital substances, are preserved.
Where does our barley grass powder come from?
Grasses vary in their nutrient content depending on where, when and how they grow. Our organic grass is grown in fertile soil in southern Germany. Each field is harvested only once, after which it is plowed up.
Use barley grass powder
Add the barley grass powder to water, water kefir, fresh fruit and vegetable juices, smoothies, food or other drinks. Start with ½ teaspoon daily, increasing to 1-2 teaspoons or more as needed. It is best to drink ½ hour before meals. The amount of powder should only be increased gradually to allow the body to get used to it.
Tip: mix 1 tsp with 3dl apple spritzer. Drink immediately after mixing
Note: Barley grass powder may have a high vitamin K content. Prudent use may be appropriate in hypersensitive individuals.
Due to its antioxidant properties, grass powder is also suitable for external use. They are ideal for skin and hair care.
In powder form, the grasses make a good mouthwash and an excellent tooth-cleansing agent.
The grasses are also good for dogs and cats. You can mix the powder into your feed in both dry and wet form.
Origin
Cultivated and produced regionally in southern Germany. Professionally packaged by the Ancora-Milestei Foundation in Wetzikon.
Nutritional values barley grass powder per 100g und (Portion 1 tsp. = 2g)

Energy
1125kJ/270kcal (23kJ/5kcal)
Fat
3.2g (0.06g
of which saturated fatty acids
0.4g (0.01g)
Carbohydrates
17g (0.34g)
of which sugar
3.8g (0.08g)
Fiber
34g (0.68g)
Protein
23g (0.46g)
Salt
0.04g (0.00g)
---
Wunderbar in Müesli oder als Getränk mit Wasser
Ich bin begeistert vom Gerstengras Pulver und empfehle das Produkt meinen Patienten in der osteopathischen Praxis mit Wasser als einen natürlichen Basen-Trunk.
Ich möchte Ihnen noch gerne rückmelden, dass ich sowie meine Klienten sehr zufrieden sind mit Ihren Produkten, auch mit dem Gerstengras-Pulver. A. K. Naturheilpraxis