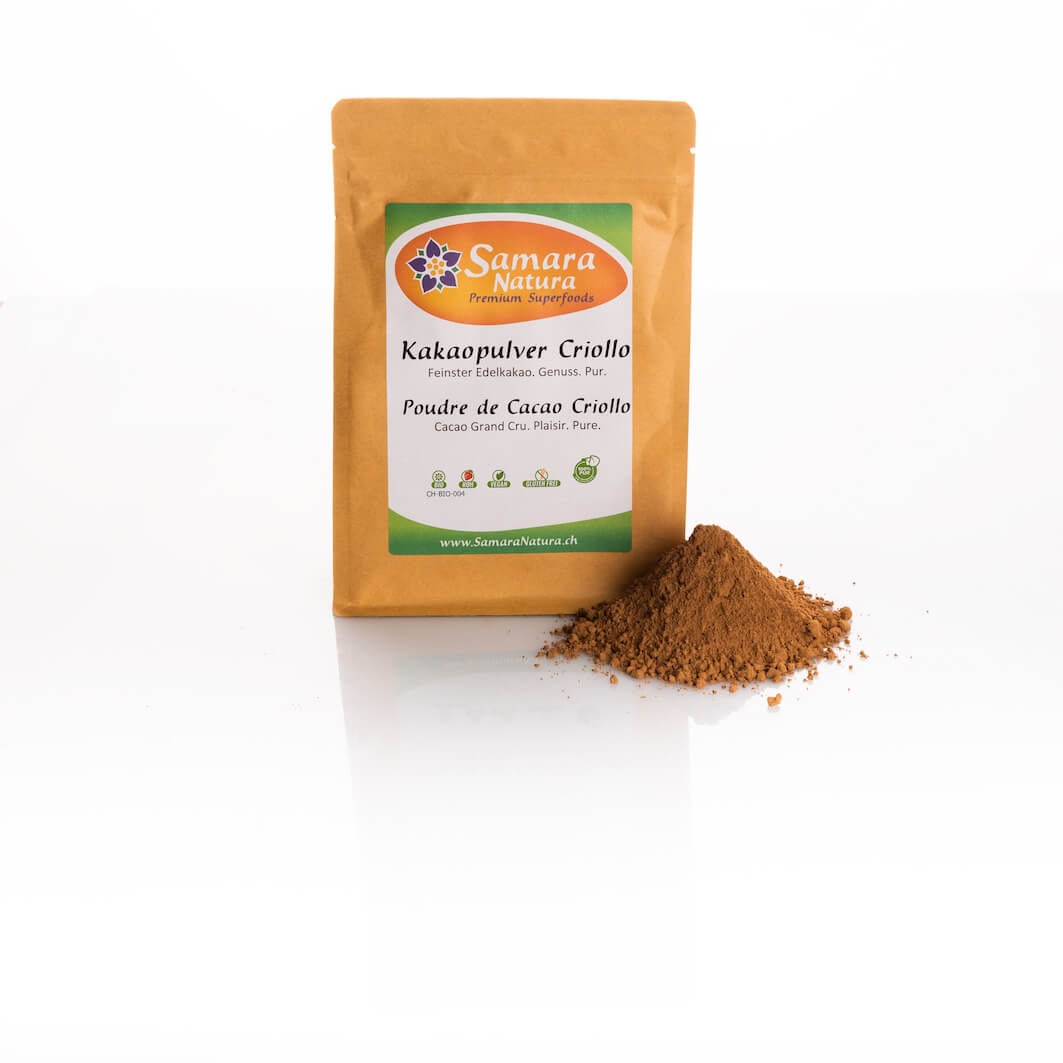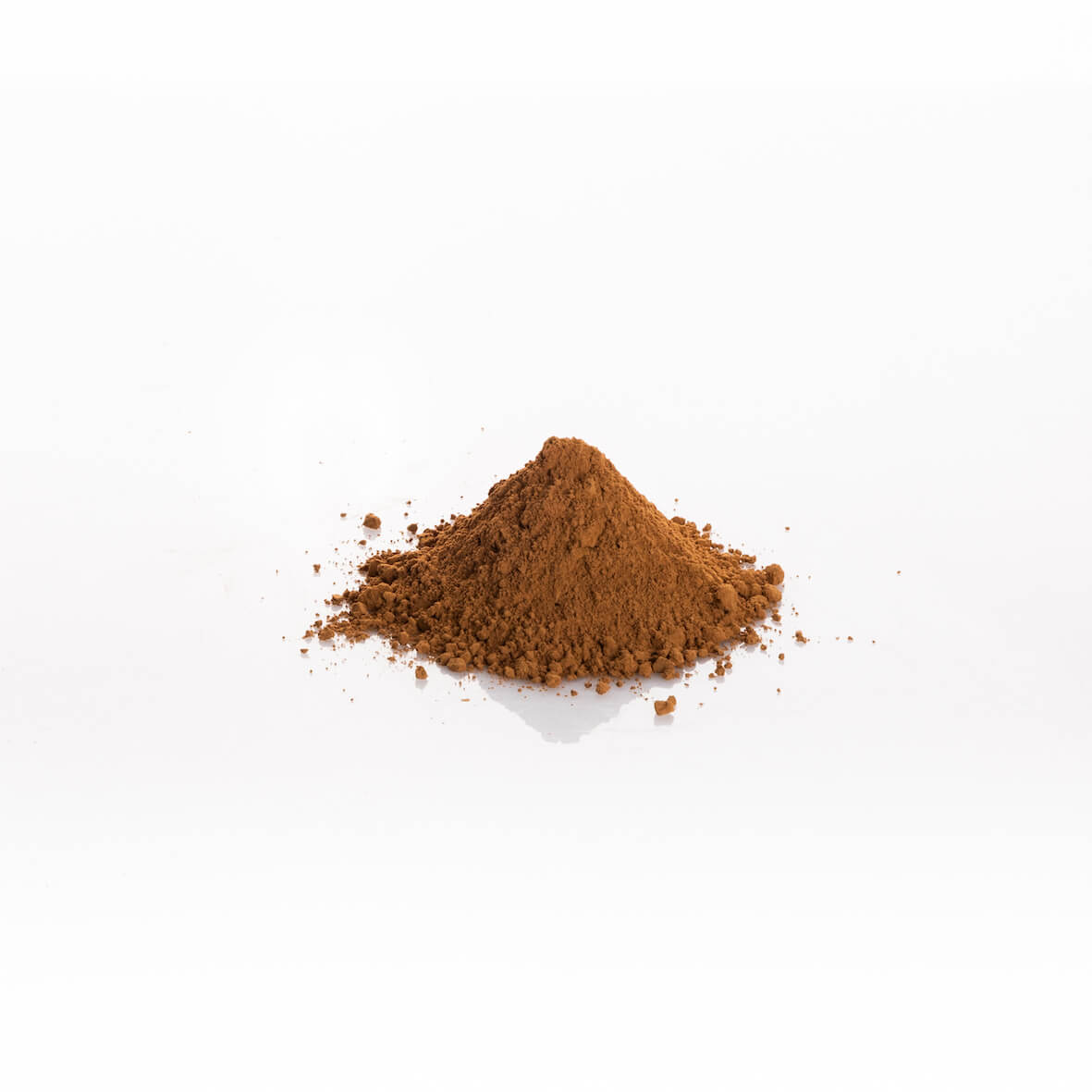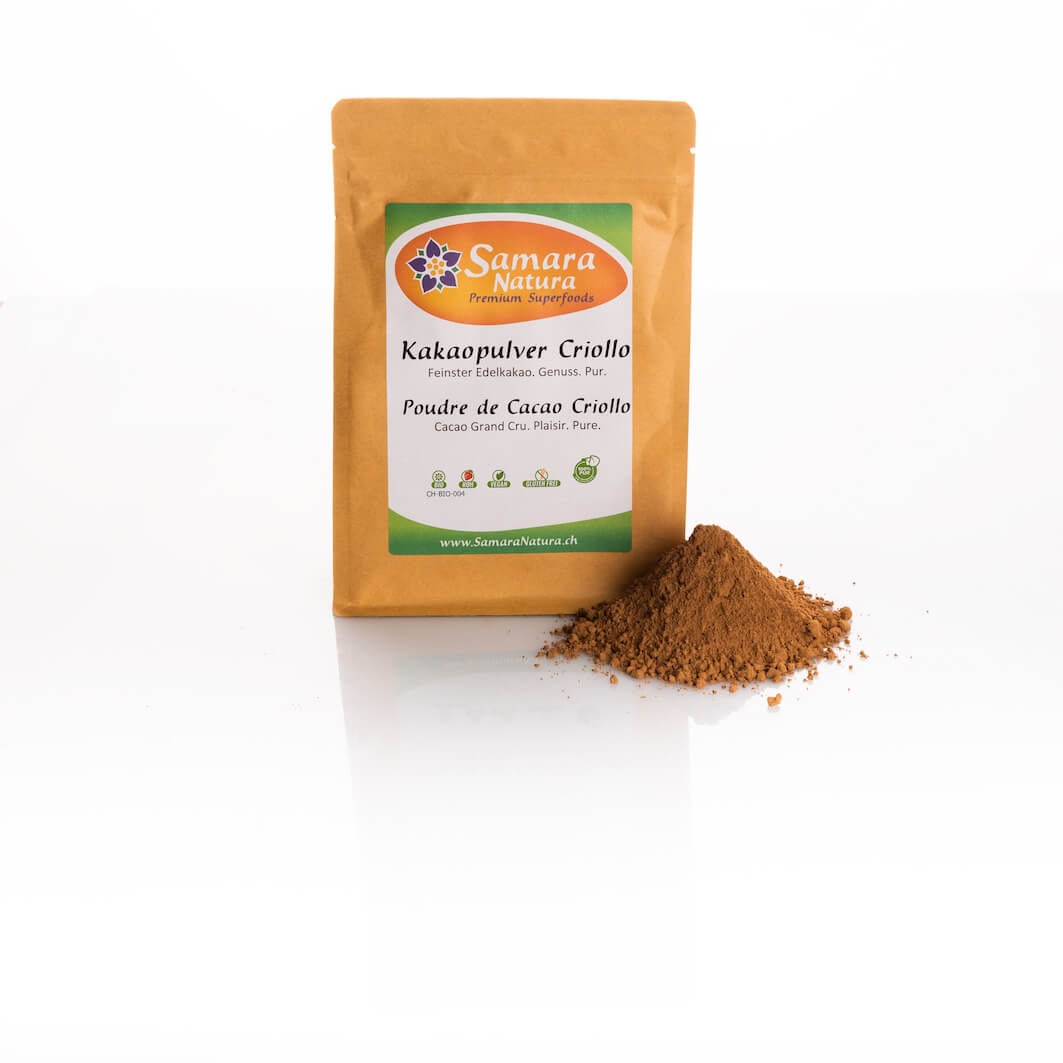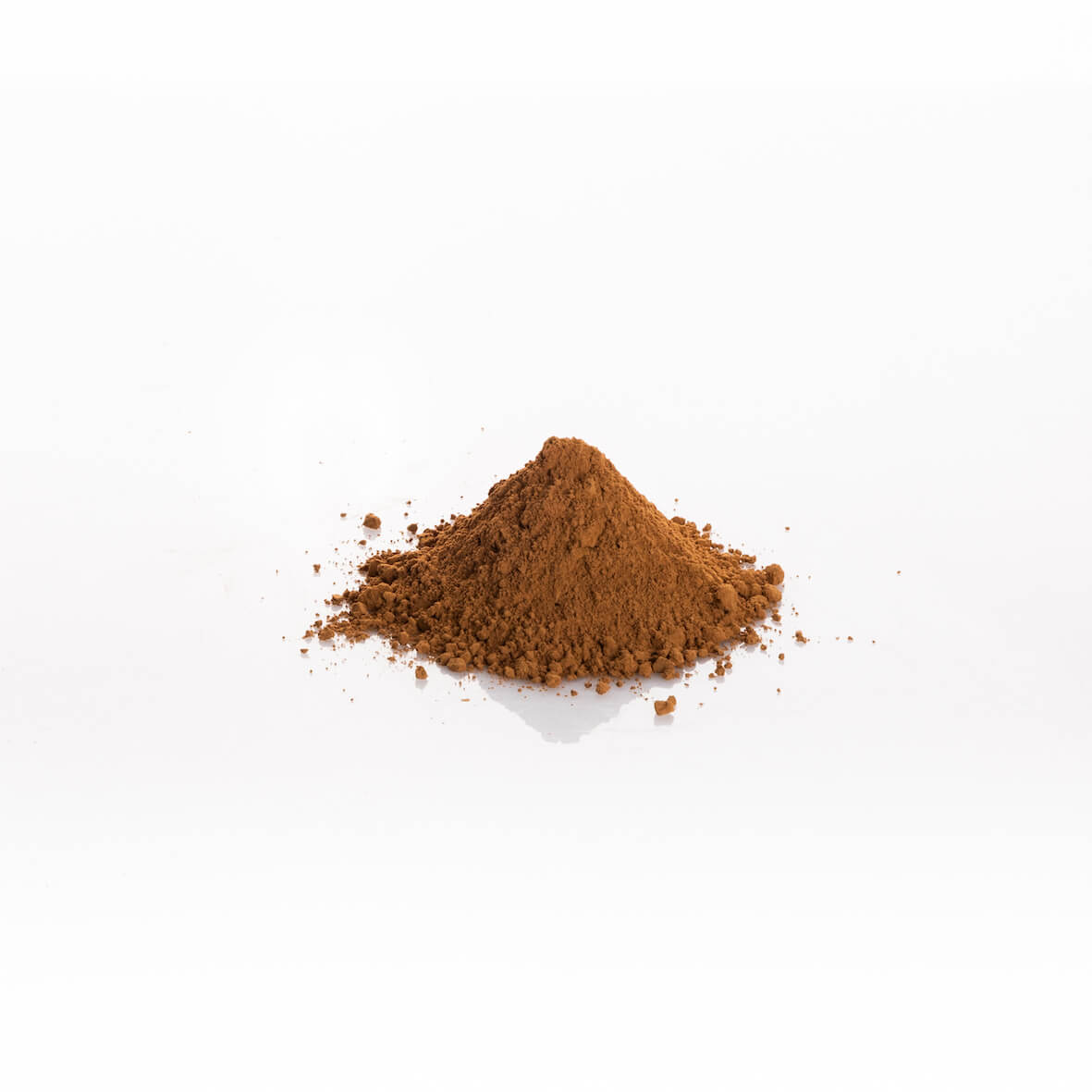 Quantity
Unit price
Base price
To

2

CHF 15.60*

CHF 6.24* / 100 Gramm
From

3

CHF 14.82*

CHF 5.93* / 100 Gramm
Available, delivery time: 1-4 days
Cacao powder Criollo - Low in fat with 10-12% cocoa butter content
Our raw cocoa powder originates from the precious cocoa sauce Criollo and has a delicious, full chocolate taste. It is made from unroasted cocoa beans and contains up to twice as much antioxidants as conventional cocoa powder. The gentle processing at low temperatures preserves vitamins, minerals, enzymes and antioxidants which can be absorbed so optimally by the body.
Cocoa has all the benefits of chocolate, but without the undesirably high sugar content and the additives of commercial chocolate. Raw cocoa has an abundance of antioxidants and the combination of serotonin, dopamine, anandamide and phenetylamine (PEA) illuminates our mood and creates feelings of wellbeing and joy in us. Cocoa is also rich in magnesium.
Our cocoa is grown by small farmers in the Amazon rainforest under semi-natural conditions.
Why we love Cocoa powder
The cocoa bean is an impressive food given to us by Mother Nature. It was regarded by the Aztecs as a gift of God and was used not only as a sacrifice, but also as a means of payment.
It has been found that raw cocoa contains about 300 substances and is one of the foods with the highest content of antioxidants! Cocoa can therefore help to protect our cells from free radicals and highly reactive oxygen compounds. They are important to maintain and function the cell.
Cocoa has the highest magnesium content of all foods. Magnesium is a component of bones and teeth, plays an important role in energy metabolism and is essential for a normal muscle function and for energy metabolism. Magnesium also plays a role in the skeletal structure and is important in the transmission of stimuli in the nervous system during muscle contraction.
Cocoa beans contain a combination of substances that trigger feelings of wellbeing and joy in us.
SamaraNatura organic Cocoa powder Criollo
Our cocoa powder is made from the Peruvian precious cocoa variety Criollo, one of the world's rarest and best cocoa varieties, and comes from a cooperative in Peru, which dispenses with the use of pesticides and synthetic fertilizers and supplies the largest raw materials stores in the United States and Great Britain.
To prepare the powder, the uncooked noble cocoa beans are first ground. The dark-brown viscous cocoa mass produced in this way is compressed by cold pressing to form a cake from which the liquid golden yellow cocoa butter slowly drains. The remaining "cocoa press cake" is subsequently finely ground and sieved through.
This process does not require any chemicals, additives or extraction solvents and produces a fine, soft powder with a full, wonderful chocolate flavor.
The quality of our organic, fair trade certified Criollo cocoa is of great purity and free from mycotoxins, mold and yeast, and prevents you from experiencing this nervous tension that is associated with the consumption of caffeine-containing foods and drinks.
Use
Mix cocoa powder to your muesli, smoothies, (hot) milk drinks, protein drinks and teas. As an ingredient for all delicious chocolate creations and desserts.
Nutritional values per 100g
Energy value 1542 kJ / 370 kcal,
Fat 12.3g,
of which saturated fatty acids 7.4g,
Carbohydrates 22.6g ,
of which sugar 0.7g,
Dietary fiber 28.5g,
Protein 27.9g,
Salt 17mg.
All information is subject to natural variations.
---
Tipptopp für Müesli, Dessert, und Getränk
Einfach lecker, in Dessert, Müesli oder als Kakaogetränk