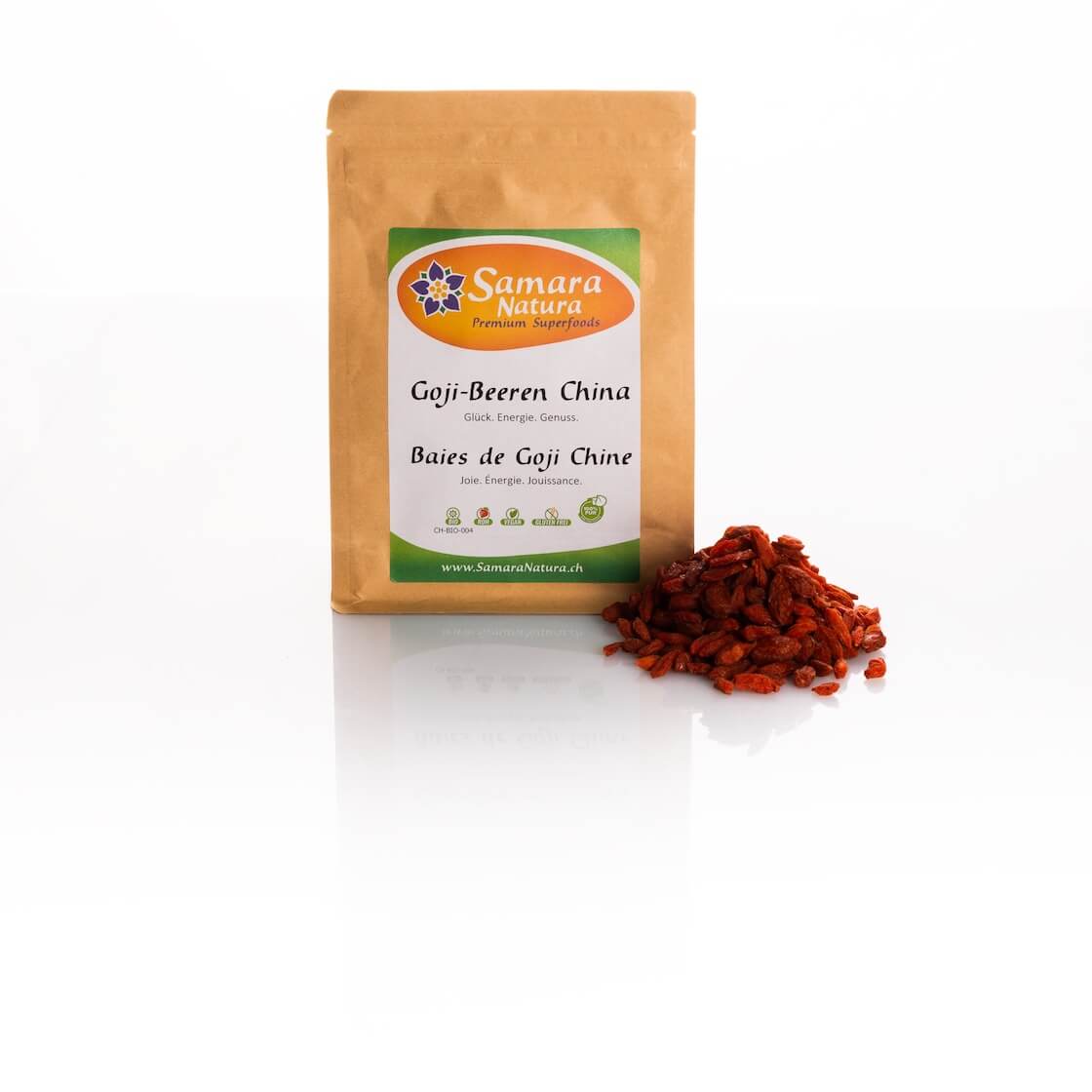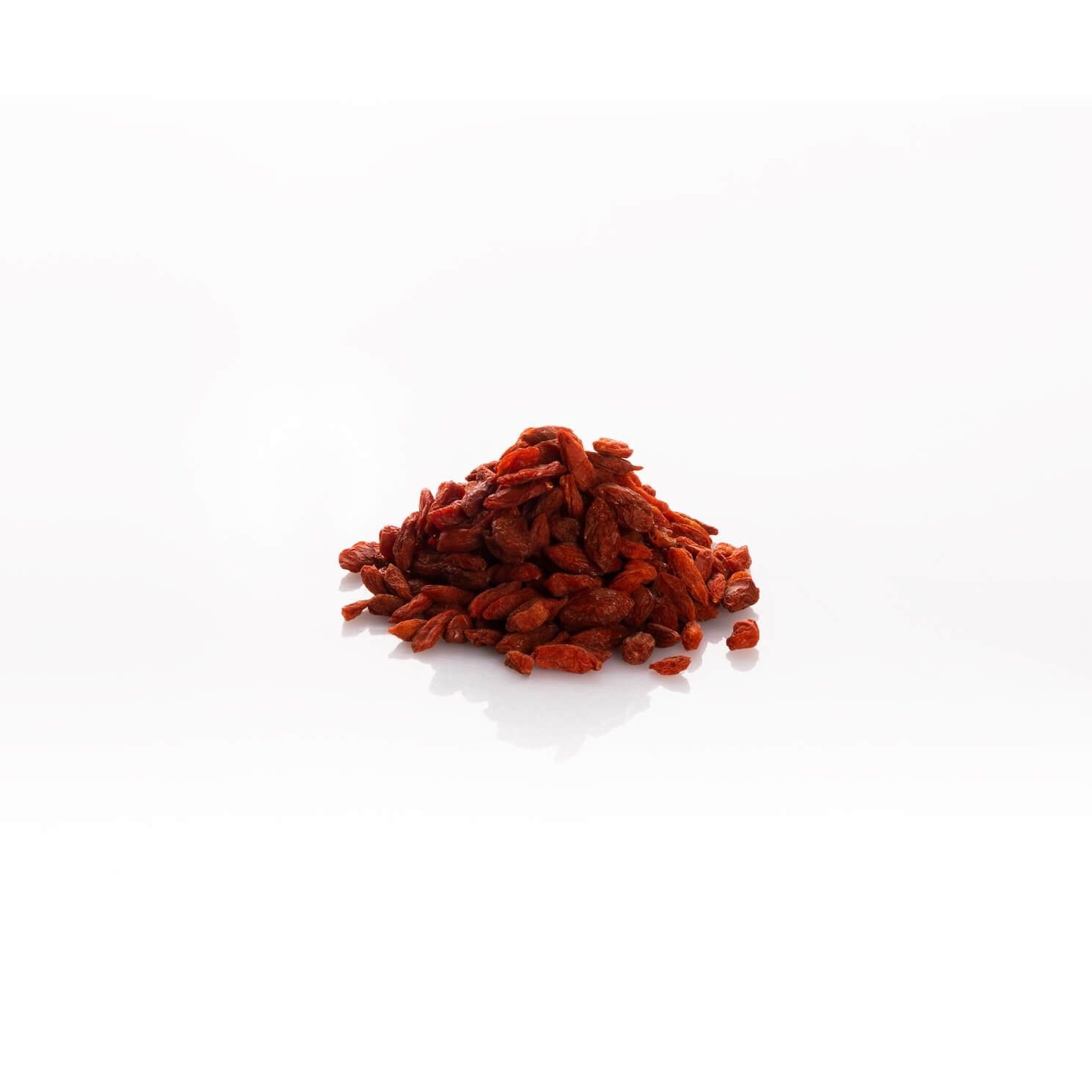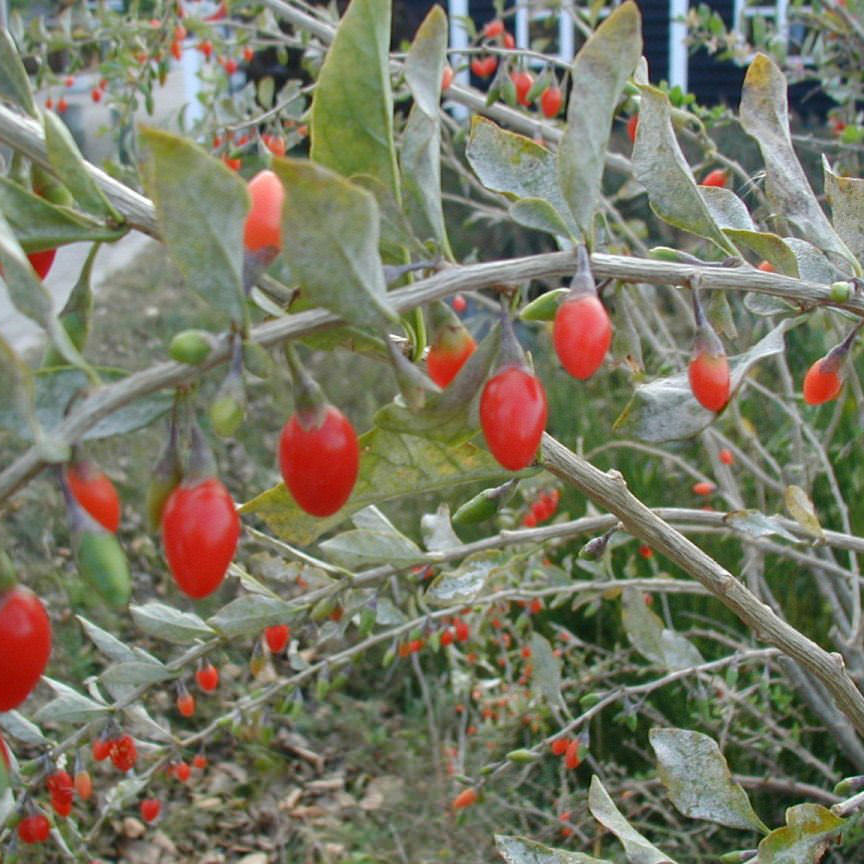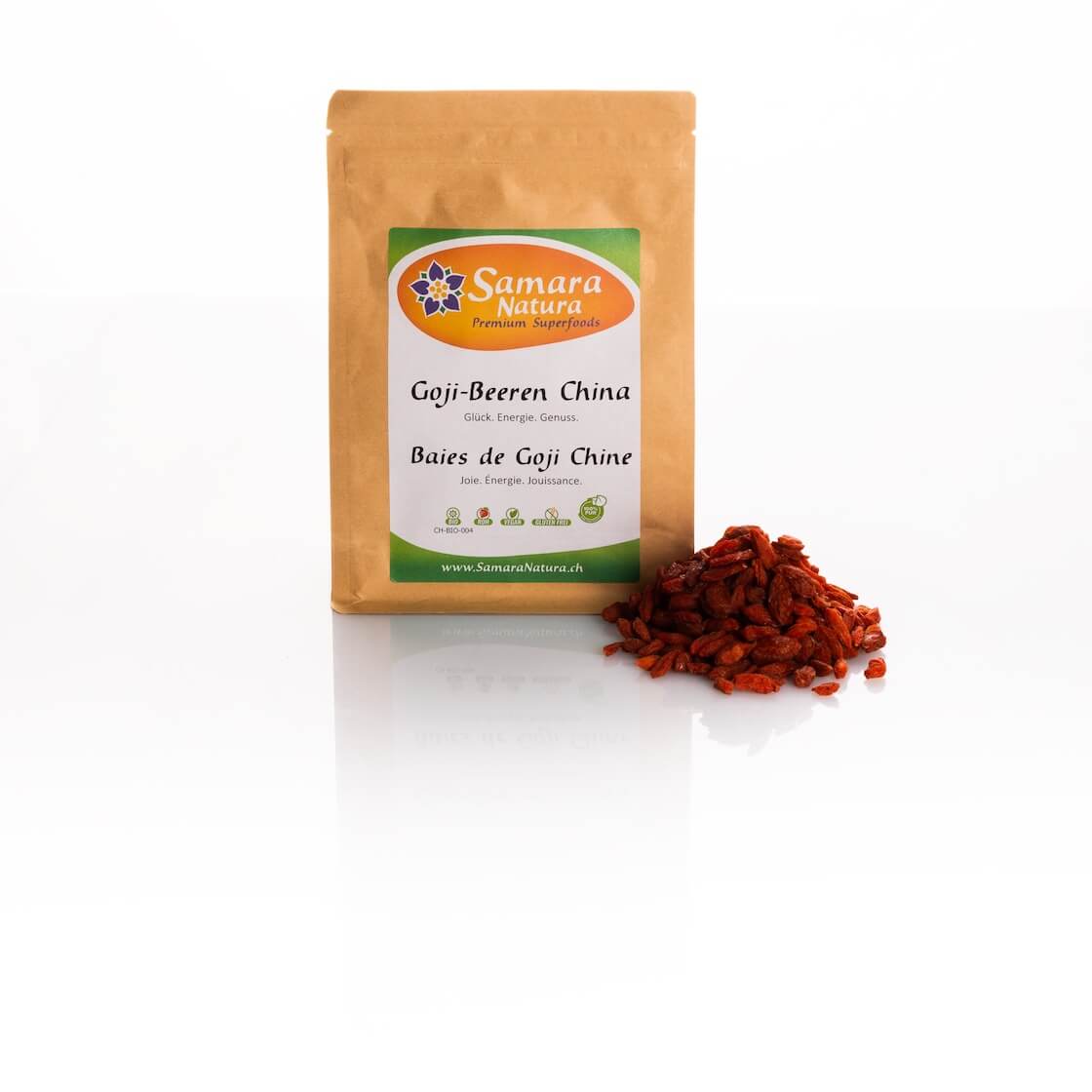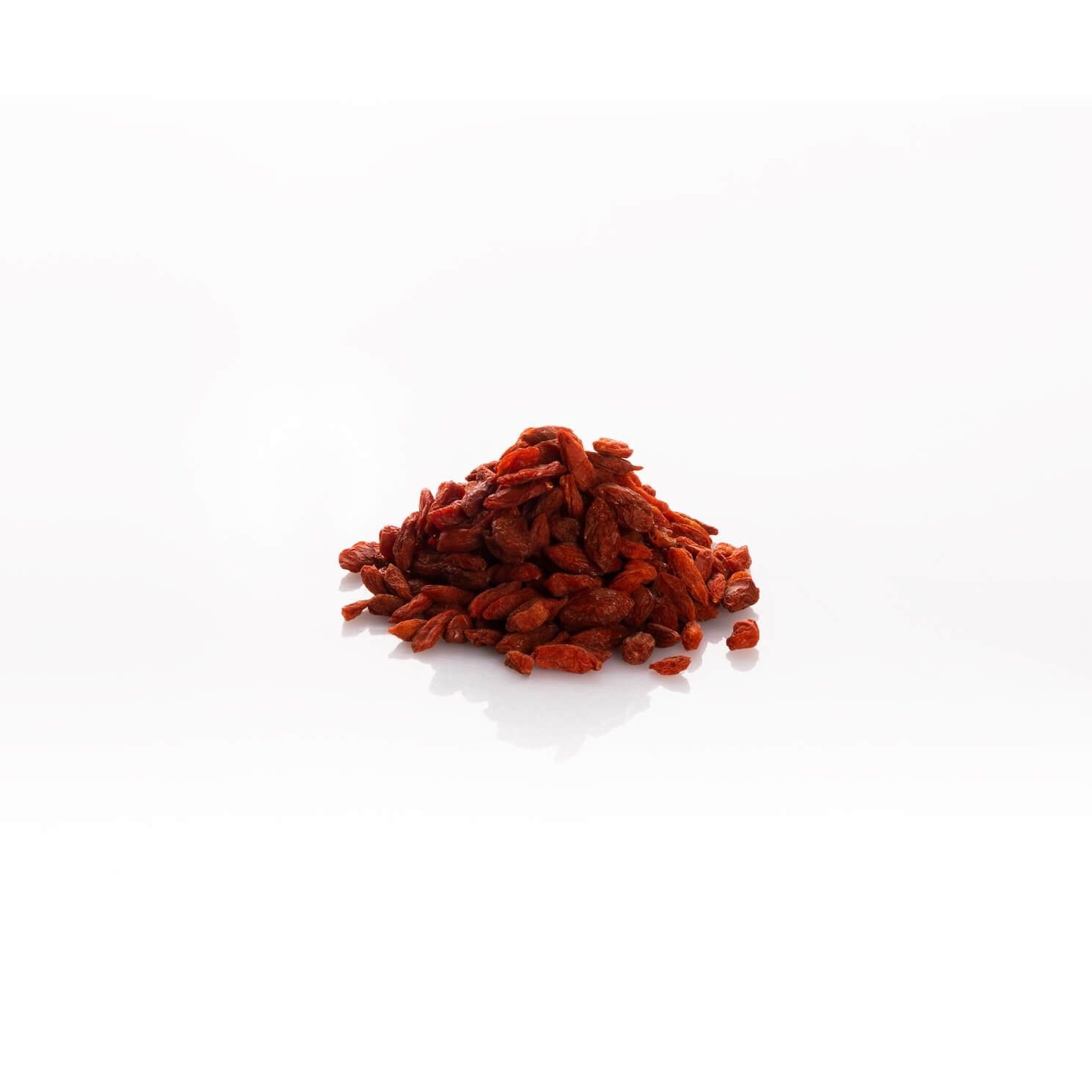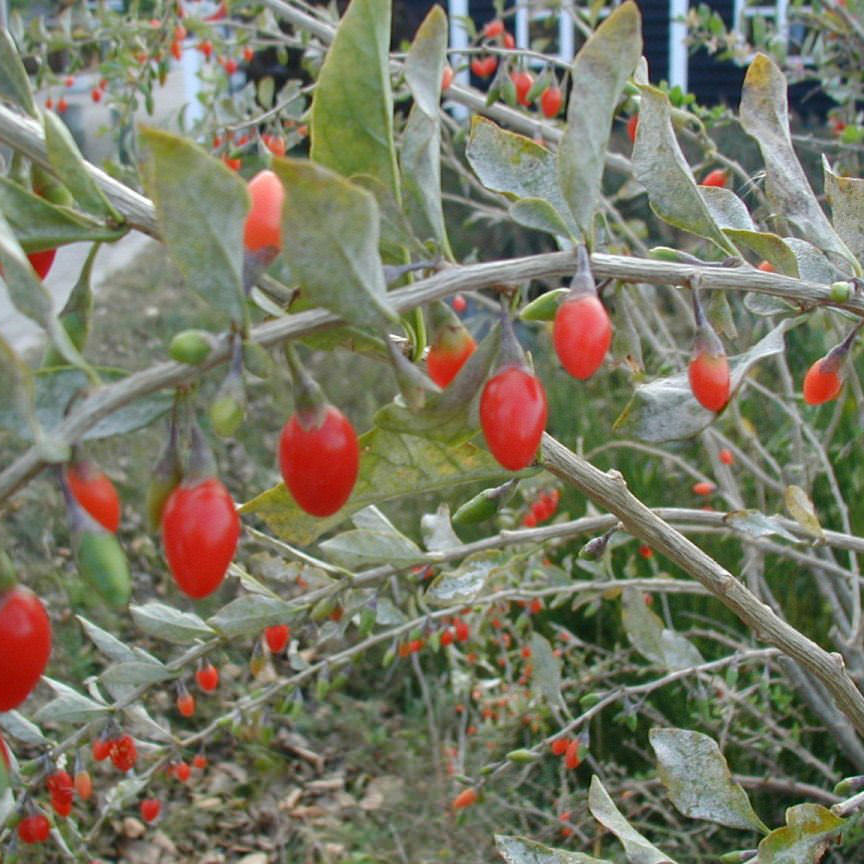 Quantity
Unit price
Base price
To

2

CHF 18.00*

CHF 7.20* / 100 Gramm
From

3

CHF 17.10*

CHF 6.84* / 100 Gramm
Available, delivery time: 1-4 days
Goji Berry – The Miracle Fruit
The delicious goji berries (Lycium) are one of the most nutritionally-rich fruit on the planet. They are a complete protein source containing 18 different amino acids, up to 21 trace elements, B vitamins, immune fortifying polysaccharides and much more. Goji berries contain more vitamin C than oranges, more beta-carotene than carrots, and more iron than a steak!
For thousands of years, the goji berry has enriched the diet of the people of the Himalayan regions, helping them to attain better health and more energy. Traditional Chinese Medicine considers the the berry to be the number one food-herb. Goji berries contribute to a healthy, happy and energetic life.
Why we love Goji Berries
We love goji berries because they are a true superfood, one of the most nutrient- dense foods in the world, and one of the highest antioxidant foods available! Goji berries give us energy, improving our focus and sleep quality, while reducing stress and fatigue, making us feel healthier and happier.
Goji berry is not only a true miracle fruit, but it also tastes delicious and is one of the easiest foods to consume. Because of its positive effect on the blood sugar level, it is also very beneficial for diabetics and absolutely anyone can (or should!) benefit from this powerful red fruit.
SamaraNatura Goji Berries
Our goji berries are grown without pesticides and agrochemicals in the fertile valleys of Ningxia Province, China. Here, in their indigenous terrain, the berries are vine-ripened, harvested in the summer months, and dehydrated at low temperatures for maximum nutrient preservation.
The berries are dried to a moisture content of 10-14% for a soft and chewy texture, and can easily be re-hydrated if desired. These pure Goji berries are raw, vegan, and certified organic by a German certification body.
Use
Goji berries can be consumed in many different ways. The berry has a mild tangy taste that is slightly sweet and sour. It has a similar shape and chewy texture as raisins. Also like raisins, goji berries can be eaten on their own or added to your Muesli, trail mix, whole fruits and nut bars, and desserts. Furthermore, you can add the berries to your tea, juice, smoothie, and soup, or make your own goji juice by letting them soak in water. You can truly be creative and let your imagination soar with this delicious superfood.
Dosage: around 10-30 grams per day. However, there is no upper limit to consumption. The indigenous mountain people who grow these berries eat them by handful. Dried goji berries are shelf stable for well over a year if stored properly in a cool environment.
Note: A common misconception about superfoods and herbs is that there is a standard dosage. We believe that the proper measure is in relation to size, sensitivity, age, gender and many other factors that make each human being unique.
Nutritional values ​​organic goji berries from China per 100g
Energy value 1378kJ / 326kcal
Fat 2.3g
- of which saturated fatty acids 0.4g
Carbohydrates 60.3g
- of which sugar 50g
Fiber 12.6g
Protein 9.8g
Salt 1g
---
Ich möchte Ihnen noch gerne rückmelden, dass ich sowie meine Klienten sehr zufrieden sind mit Ihren Produkten, auch mit den Goji-Beeren. A. K. Naturheilpraxis