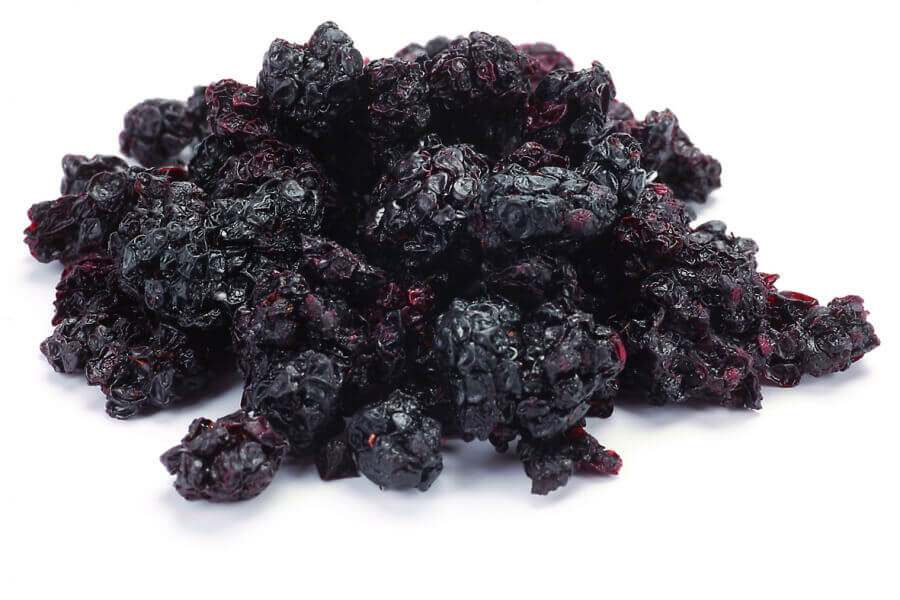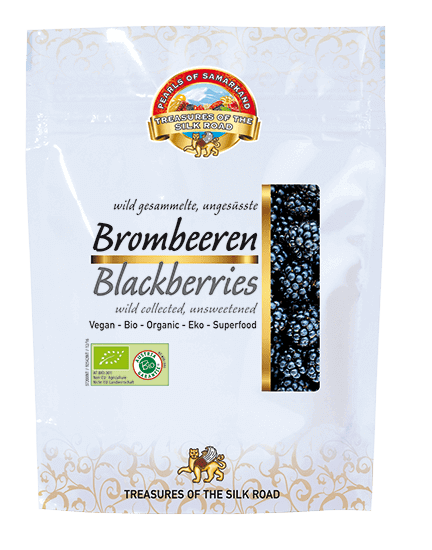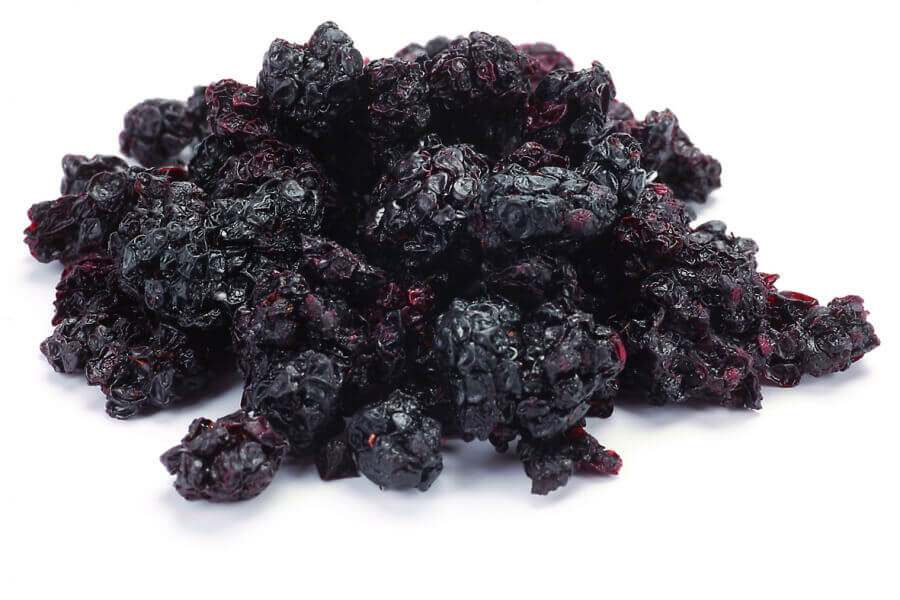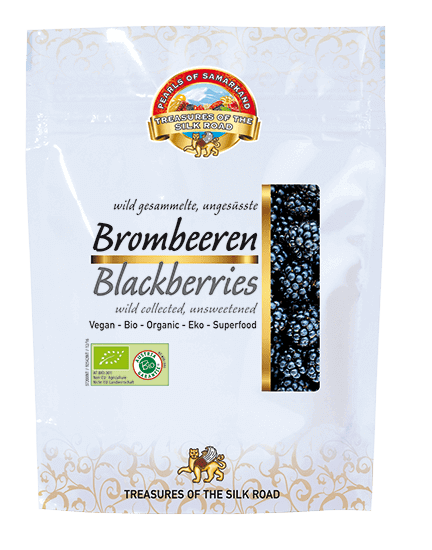 Organic blackberries dried - wild collected and unsweetened
The deliciously sweet-fruity organic blackberries of Pearls of Samarkand come from wild collection of remote mountains in Uzbekistan. There, in the picturesque surroundings of Samarkand, along the ancient Silk Road, they are picked by hand by organic certified shrubs.
The blackberries are dried gently on one of the most modern solar drying systems. The organic blackberries are unsweetened, in raw food quality and are characterized by a very intense taste and a dark glowing color. They are unsulphurised (according to the EU organic regulation), without artificial or natural additives, without preservatives and without dyes.
Use organic blackberries
Enjoy the organic blackberries as a fruity vegetarian vegan snack for between or as a varied ingredient in muesli, yoghurt, dessert and cakes. An excellent pleasure in the best organic quality, which is only available with us!
---
Ich hatte davor noch nie getrocknete Brombeeren. Sehr lecker - genialer Snack für zwischendurch.